and... The Countdown Begins!
I just opened my blog and saw that its the 18th of December! What?! H-O-L-Y S-M-O-K-E-S! Where's this year gone!? Time is funny like that, isn't it? So slow sometimes, but then we look back, and it seems like no time has gone by at all. The older I get the faster it goes. Remember when we were kids and an hour, or even a half hour took f.o.r.e.v.e.r to pass. Explaining it to my daughter the other day, "our life is like a pie, when we're young our pie is cut into less pieces so the pieces are bigger. As we get older our pie is cut into more pieces so they are smaller. So when we are 4 our pie is cut into 4 pieces, when we are 32 our pie is cut 32 ways. Those pieces are much smaller than when we were younger. Thats why time goes by faster as we get older, bc our pieces are smaller". Well... it makes sense in my head.
So, are you ready? I am not. I have not even put up a tree yet. We did get one of those cool lights that are meant for outside, were using it in our living room. It's pretty neat, but can make you blind if you look directly into the actual lights. It might not be the best thing for indoors, there are radiation warnings all over it.
Between school (I homeschool) being a business owner, as well as life in general, plus all the earthquakes. We have now had over 3000 since the "big one" but they are finally slowing down. There have only been maybe 3-4 this week. Trust me, that's great! We have a lot of folks that have been put out of their homes, some homes have completely sunk in, or caught fire, and tons of people that aren't going to be able to fix the big things until they have the money. Two schools just in Eagle River aren't going to open back up for the rest of the school year, and they have had to move them into other schools. The Eagle River junior high is now going to the Chugiak High school for the rest of the year. Same with one of the Eagle River elementary school its going to another elementary school out in Chugiak. Thats just Eagle River though, there are other towns with broken homes, and buildings too. Its kinda crazy. There are multiple businesses that haven't opened back up yet. My favorite coffee shop, and the local Library is closed until further notice.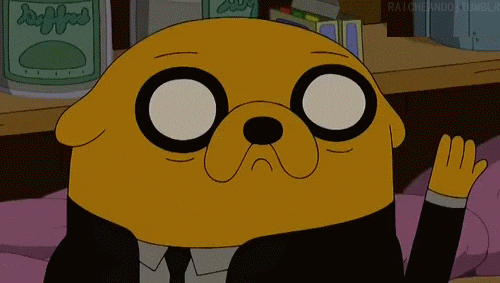 I really hope it opens back up soon, we like the library and go there often. So many things are still getting better, or fixed up. Earthquake insurance is crazy expensive up here and there are such high deductibles that people can't meet them, before they actually cover the broken issues. Most people don't have it. We were very fortunate in the event of the earthquake, no structural damage and nothing major wrong beside a mess and lots of broken glass.
That is why I feel so compelled to help our town. That is why I am teaming up with Gateway Assemblies to donate half of my earnings through January to help those in need of help. Either to help them pay to stay in a hotel or fix their homes, or whatever it is that I can do to help those that need it. We were very blessed and I want to share that blessing with others.
You can find info on the Nov. 30, 2018 earthquake here, and videos here. There is a lot of info out there if you google Nov.30, 2018 Alaska Earthquake. (if your curious)
With ONE week left until Christmas, I suppose I should put up a Christmas tree, do a bit of shopping and hang some stalkings. Those are my favorite part, the stockings.
Whats yours?
ps. If you haven't seen my shop yet, and you'd like to help some of us up here in Alaska at the same time as getting something cool, feel free to have a peek around and get something. (free shipping to all of the USA!) Check it out here
#FeathersmadeSimple #ArtBox #Store #Alaskaearthquake #helpingothers